UX explained to my grandma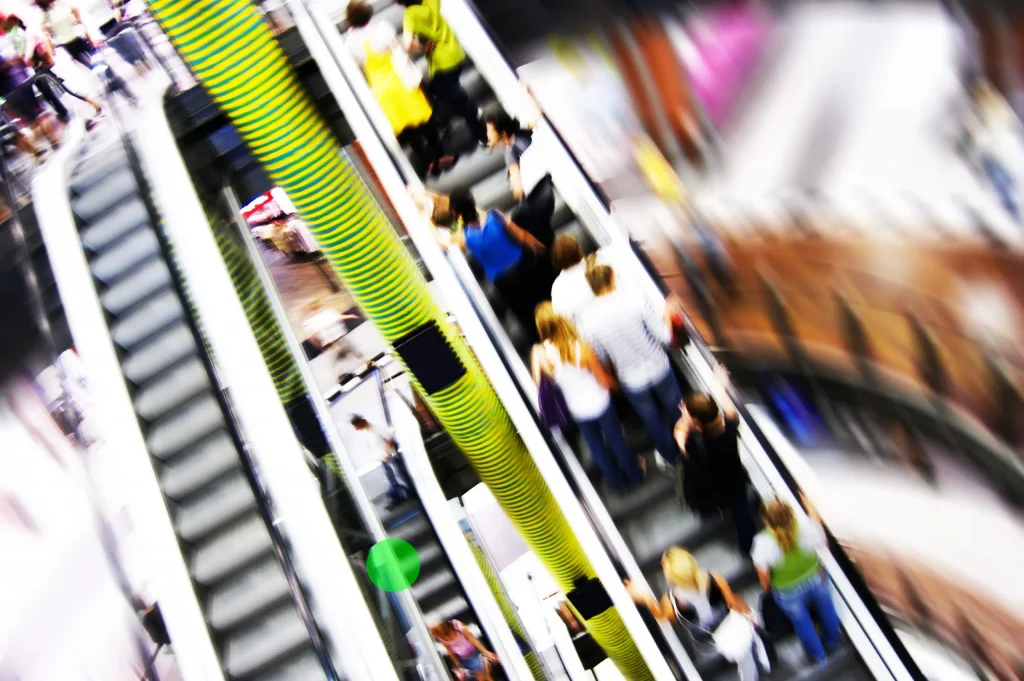 I've been working as a UX designer for years now, and before that, I held roles that revolved around this profession. In all these years, to all those who asked me, I proudly replied: I am a UX designer.
98% of the time (that 2% difference is that every now and then it happens to me too to find someone in the industry and, believe me, some people don't know anyway) the expression of the person in front of you is puzzled, to say the least. So without waiting for a further request for clarification, I replied: it's about user experience.
And that's the snag. Despite the fact that the average Italian now has a decent knowledge of English, the truth is that nobody knows what they are talking about.
With some, I might have concluded by saying that I work on improving websites and apps, but with most, I must have said that I work in IT.
So let's start by explaining more about user experience. It is the process that designers use to create products that provide users with meaningful and relevant experiences. This involves designing the entire product acquisition and integration process, including aspects of branding, design, usability and function. It means that the UX designer investigates user consumption dynamics, collects data and analyses it in order to build a positive user experience.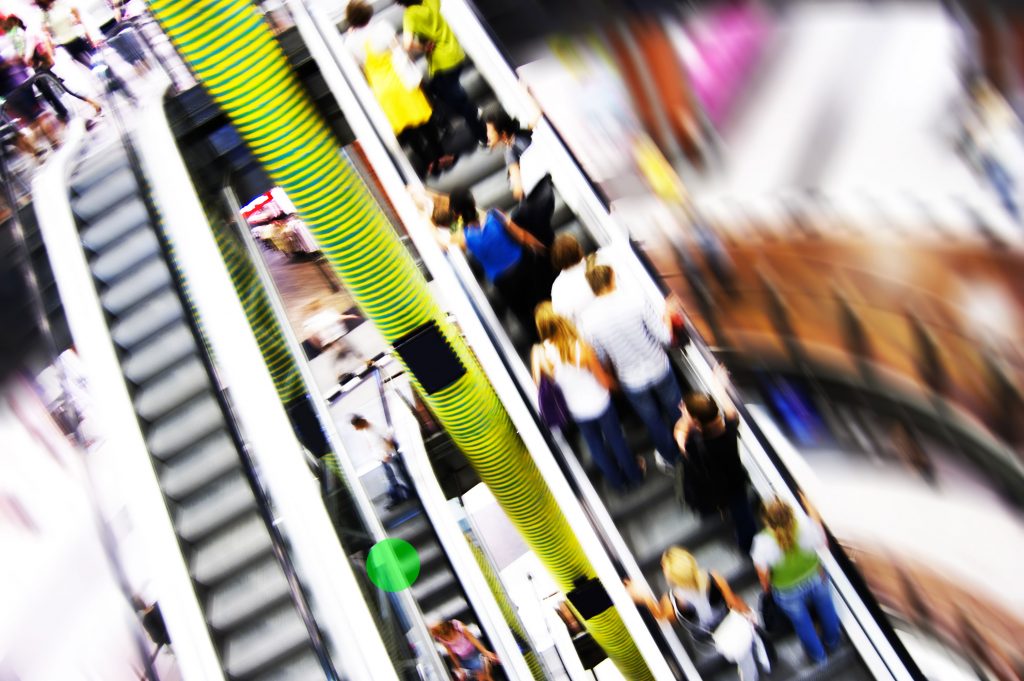 OK, let's try to simplify it further, using a metaphor. We are in an airport (do we still remember that? Because in Covid's time we don't travel much…). Very large spaces. Everything looks wonderful, fantastic. With many travellers, many companions and many gates. There is an infrastructure there: parking, boutiques, restaurants, lounges, everything you need. People are coming and going, the traffic is huge. You've already been here years ago, but it looks a bit different. Maybe the colours, the interiors, the furnishings have changed. It doesn't matter, you think.
You have to go to the checkin and you look for directions, because you can't remember where they are. You see a sign, but it's written in grey on black and you can't read it with the reflection. You make your way to the lifts, but realise there are no call buttons. A group of people waiting in front of the chrome doors tells you that they have been there for 15 minutes, so you head for the stairs. The arrow pointing in the direction of the stairs is tiny, barely noticeable among a thousand other signs. Strange, you think.
When you finally find the stairs, you hoist your trolley up them step by step, only to discover that the check in was on the ground floor! A little annoyed, you go down the stairs and finally manage to check in your suitcase. Before heading for the security checkpoint you want to go to the toilet. You find a panel with a list of directions, but the list is so long that you are lost if you read it all. No icons, no arrows. Just text. You give up and move on, luckily walking past the boutiques you see that bag you had been eyeing for months. You enter happily, but unfortunately this shop does not accept credit cards and you have no cash. That's it, I put in my earphones and listen to the music!
Well, let's transfer this metaphor to the digital world. Let's pretend the airport is a website. Or an app. Or the display of your new car. Or the new ticket machine at the train station. And all these obstacles stand in your way to your goal: buying a pair of shoes, booking a seat at the cinema, entering your next destination. It's not fun at all.
The UX designer does this. He removes obstacles, to make your experience better, more pleasant and the flow less scratchy. He tries to anticipate your behaviour, your needs and your fears. We UX designers care about users.
To take care of users we use data and analytics, do research, conduct tests and finally design things so they work better and look good.
By caring about users, we also think about business owners because if their goal is to sell more shoes, more movie tickets or have fewer calls to action, they need to know why you didn't like their new logo or got lost in the new site features and decided to go to the competition.
Basically a good UX designer has to have people's best interests at heart.